Subscription billing creates predictable revenue streams, which makes it an attractive option for any businesses.
If you are implementing a subscription business, a critical metric is Average Customer Lifetime Value (ACLV). Clients who successfully implement a subscription business model understand how different components like customer acquisition and retention interact to optimize ACLV. Successful subscription businesses also understand the importance of testing different pricing plans, and crafting the appropriate up-sell and cross-sell messages. Manage My Orders helps subscription businesses manage all of these challenges.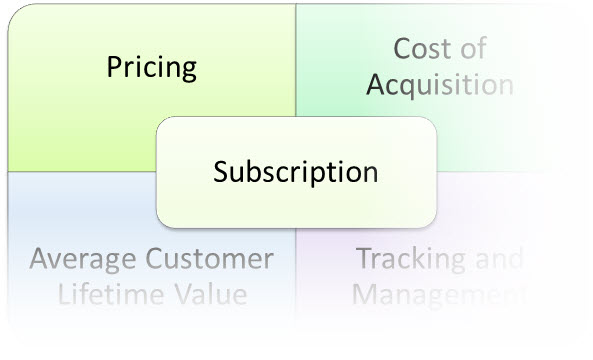 ---
---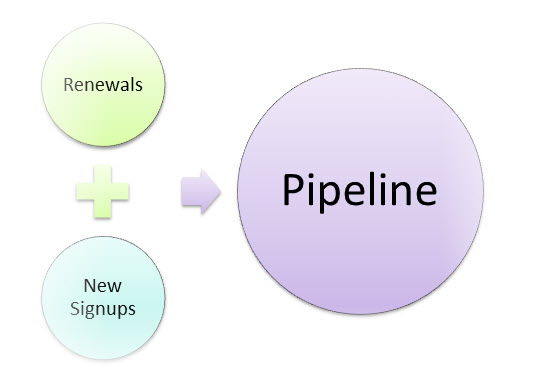 Subscription billing businesses have two customer pipelines – new customer signups and existing customer renewals. To support this, we constantly innovate and add new capabilities into Manage My Orders that further reduce customer churn and increase your ACLV. Manage My Orders provides a fully customizable system that will fit the unique and varying needs of each customer.
---
Manage My Orders also allows you to pick and choose the regional payment methods that are appropriate for your subscription service, calculate and collect the relevant regional sales or VAT taxes. Our solution brings subscription businesses greater flexibility to define and implement the appropriate promotion and analyze the business impact of that promotion.