Multiple Stores or Marketplaces

Do you sell in multiple vertical markets?
Running multiple stores to target specific audience and markets has never been easier. Typical choice is to establish duplicate copies of the system, hence customers and data is not automatically shared across different system. This not only multiplies the cost of running multiple stores, it also makes it much harder and costlier affair to do cross promotions or up sell opportunities.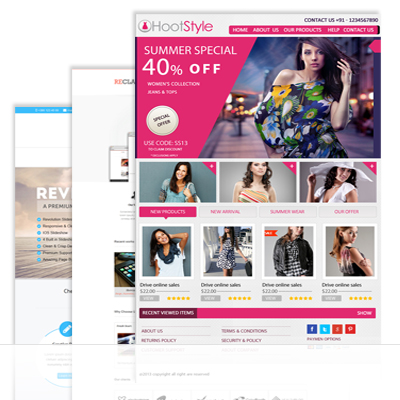 ---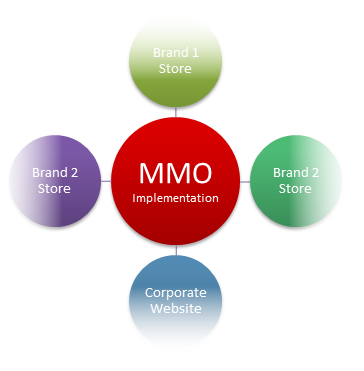 Power Multiple Stores with a Single System
Manage My Orders doesn't require any patches or add-ons or plug-ins to enable multiple stores, it is designed from the group up with multiple stores at the core. This enables you to publish multiple product catalogs and support any number of brands, or even promotional micro stores for specific event or another target audience all through a single integrated system.
---