Robust Order Management System
A customized,complete,order management solution is the building block of a successful e-commerce business. A robust Order Management System increases customer loyalty, operational efficiencies and revenue. Manage My Orders, provides you with the tools and automation to help you streamline your order management processes.
Manage the most demanding order life cycle processes with a breeze
Improved Processes
Streamlining your business process using Manage My Order's automated order management solution has the following advantages:

Successful order to fulfillment process without bottlenecks.
Reduce effort in staffing and training needs.
Timely invoicing to payment processing.
Increase efficiency by reducing manual errors.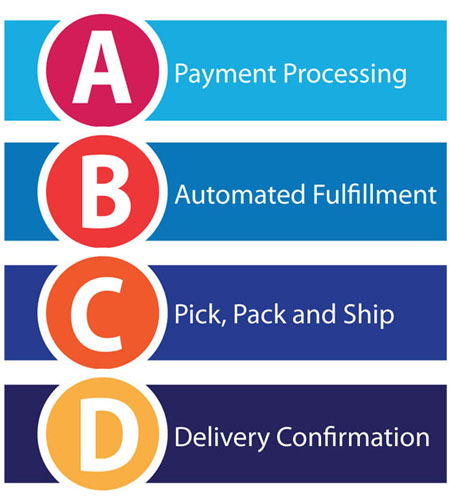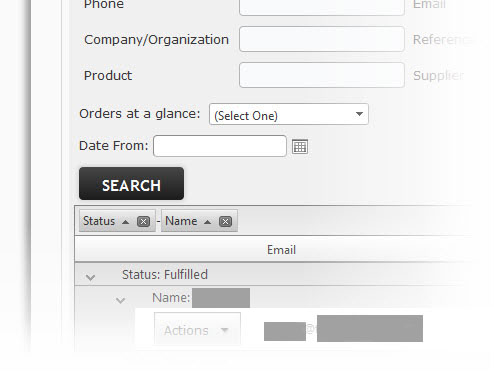 Greater Visibility
With Manage My Orders you can quickly search, filter and sort through your orders at any given stage of the processing life-cycle. Manage My Orders provides an excellent platform so you can:

Monitor orders better by customizable tracking, notification and escalation capabilities
Detailed order status and history
Powerful filtering and drill down capability allows you to quickly access orders