Web and Mobile Content Management

Beautiful and Responsive websites are now easy.
With Manage My Orders content management capabilities it is easy to build and run beautiful, responsive web sites that work on all devices. It is possible to have a dedicated site for mobile devices only, however the same website can easily adapt to any device reducing the management cost and upkeep time. This is all possible without a single compromise of flexibility for the designers and developers implementing the site.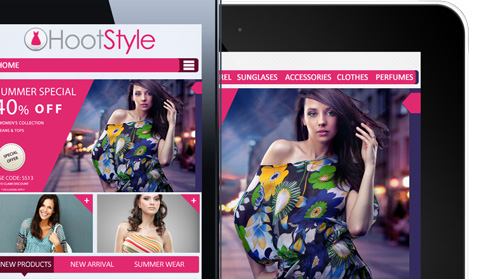 ---
Drag and Drop Site Structure
Arrange/Rearrange your site structure to your heart's content without breaking existing links.
User friendly site administrator
Complete control over navigation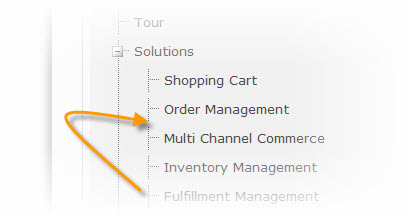 ---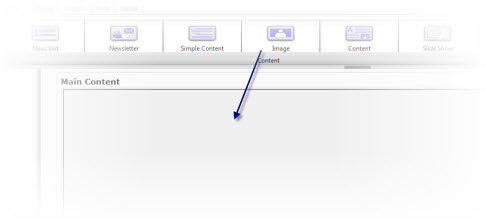 Design your content pages visually.
Knowledge of HTML/CSS or no knowledge, it is easy and you have full control over the layout of your page. Simply drag and drop widgets on to the surface area to add content. Just save when you are done and your site looks awesome.
Retain your branding throughout
Easy to manage and add content
Directly add/edit images and existing media assets.